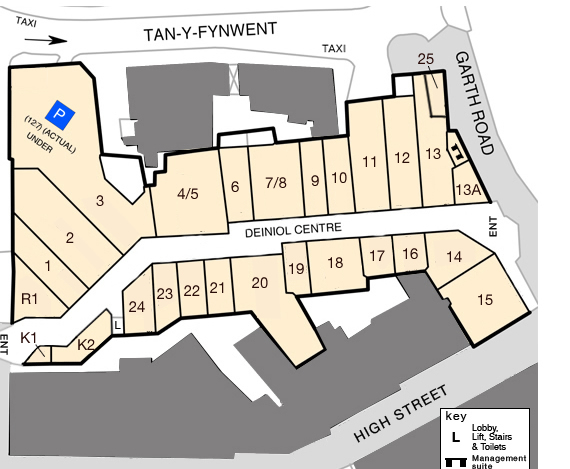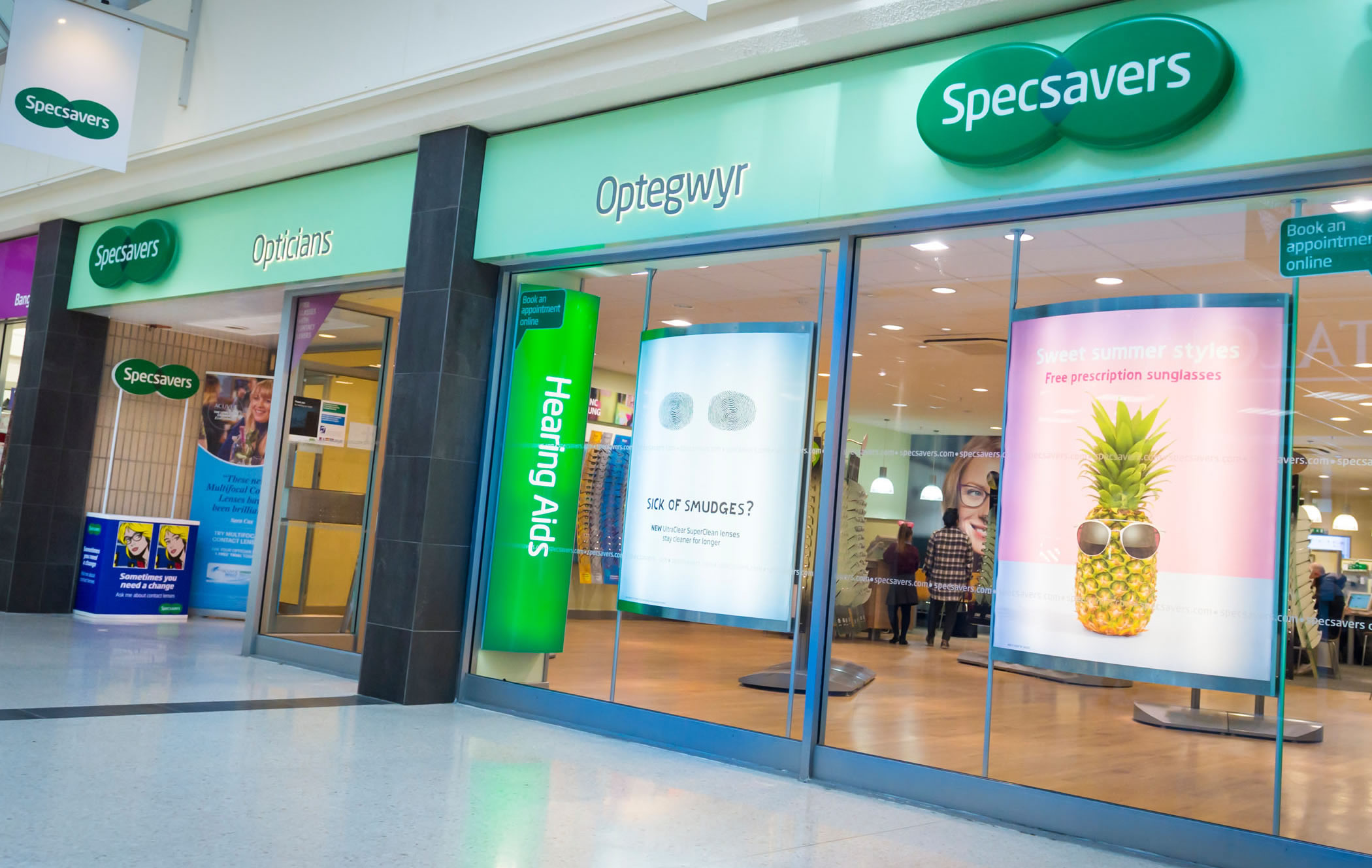 Specsavers
You can be sure to find the glasses that are just right for you because we offer an unbeatable combination of style, value for money and expertise. We're always sourcing the latest materials and following fashions from around the world to bring you an unequalled choice – the latest fashions, designer labels, materials, colours and frame shapes.
Unit 2
Tel: 01248 371000
www.specsavers.co.uk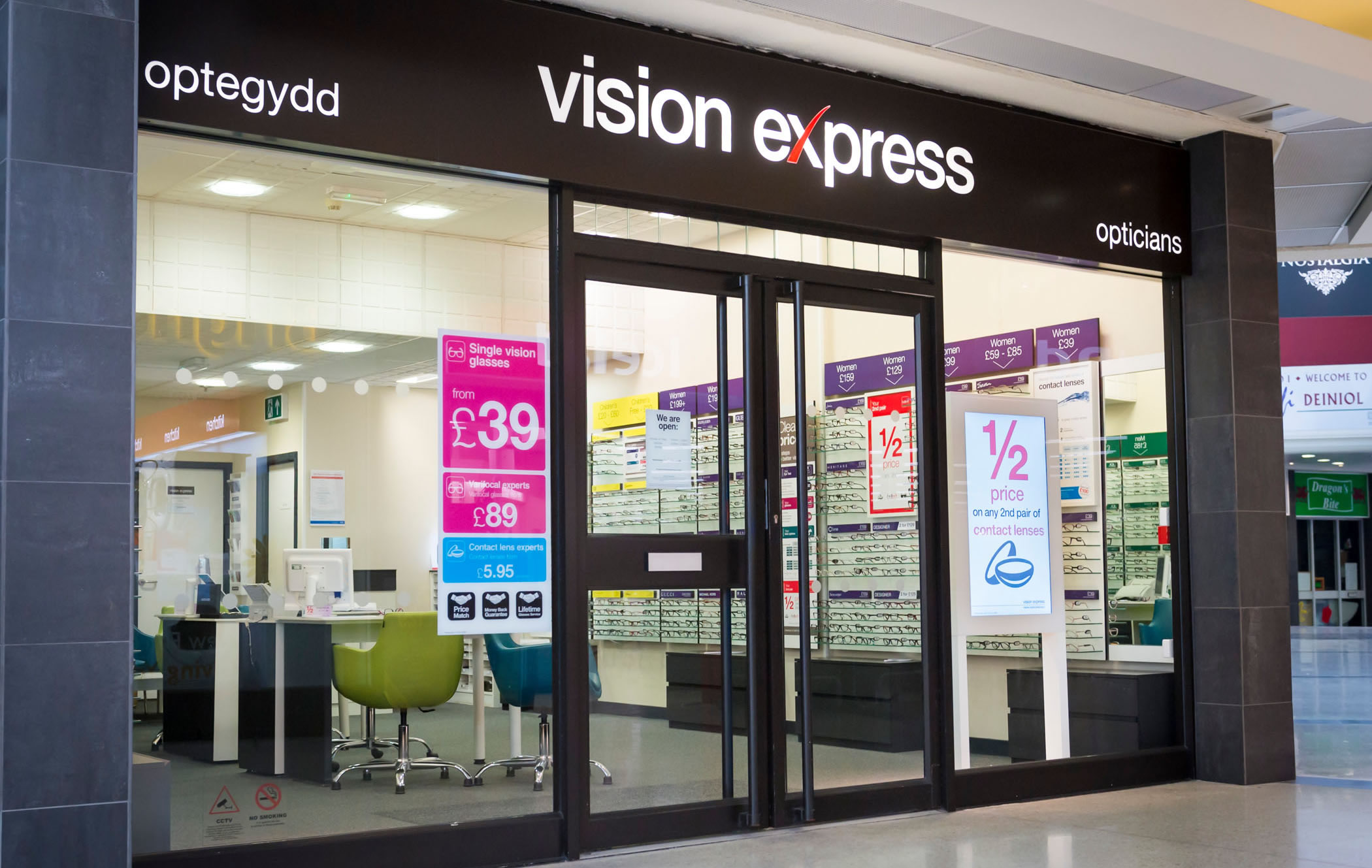 Vision Express
Built on a passion for the optical profession and a drive for unparalleled customer service, Vision Express is part of Europe's largest optical retailer. Our expert Optometrists take care of the long term health of your eyes and we guarantee total satisfaction from a wide range of eyewear using the latest innovations. We provide glasses and contact lenses that correct your vision, are comfortable to wear and allow you to live life the way you want. Book your eye test today.
Unit 23
Tel: 01248 353458
www.visionexpress.com
Deiniol Shopping Centre
Bangor Gwynedd
North Wales
LL57 1NW
Telephone: 01248 362435
Fax: 01248 351201