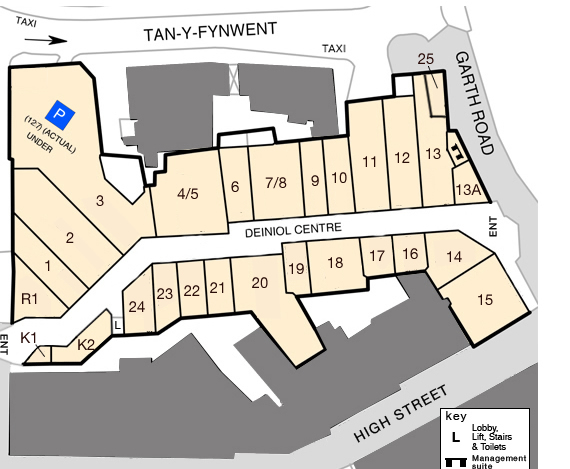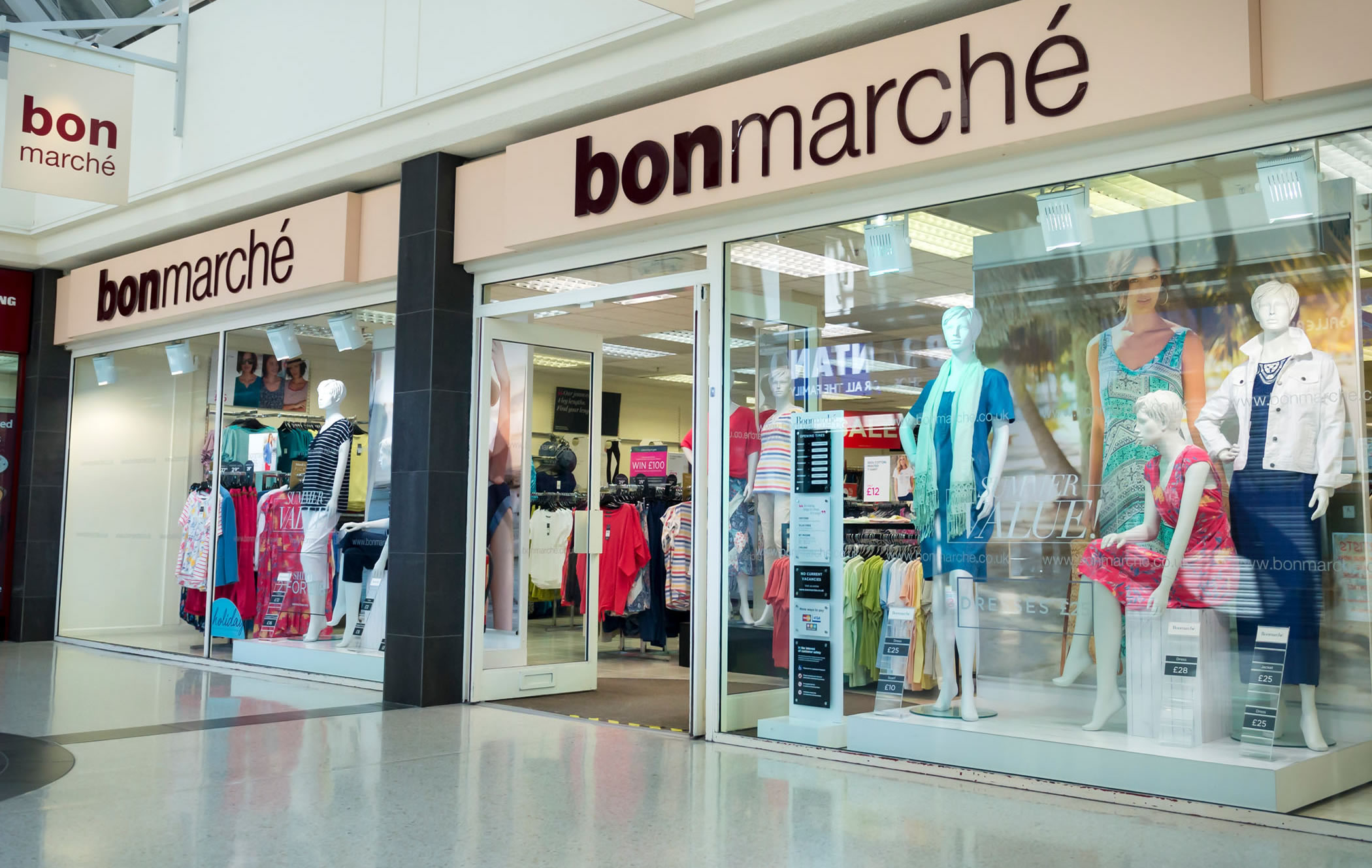 Bon Marche
Shop everything in womenswear that fits in sizes 10-28 in the UK's largest value retailer. Look Great For Less Now! Free Collect in Store.
Unit 20
Tel: 01248 372004
www.bonmarche.co.uk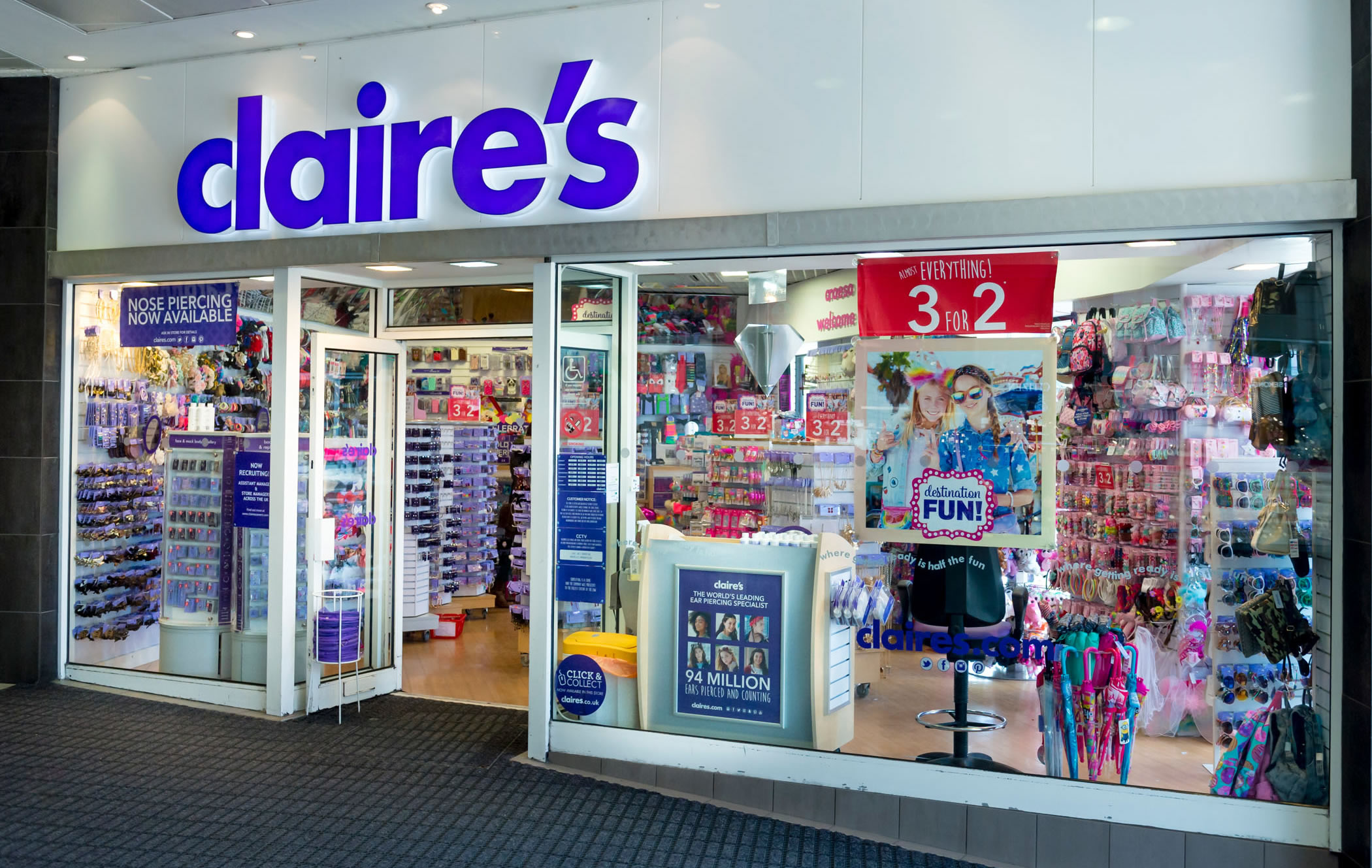 Claire's
Claire's is a treasure trove of fun, fashionable, stylish and affordable accessories for little girls and young ladies alike! It's your one stop shop for everything from statement backpacks to some seriously on-trend phone accessories; cool jewellery & hair accessories to gifts & school supplies.
Unit 13a
Tel: 01248 364003
www.claires.com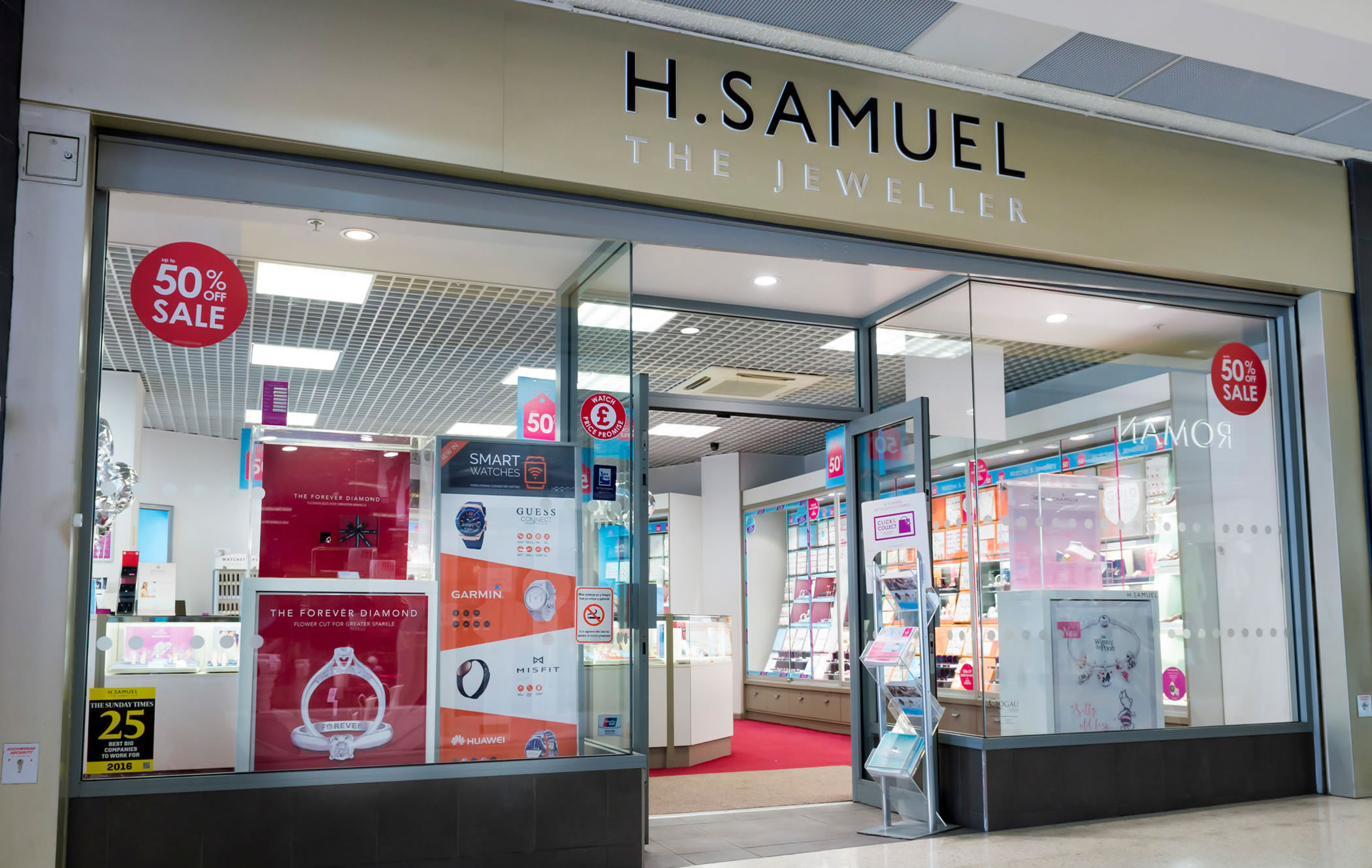 H Samuel
We boast a wide array of gorgeous jewellery at Great Prices! Our range is huge: Watches, Jewellery, Diamonds, Engagement Rings, Wedding Rings and Chamilia and sell brands including: Accurist, Armani, Citizen, Rotary and Sekonda.
Unit 14
Tel: 01248 354932
www.hsamuel.co.uk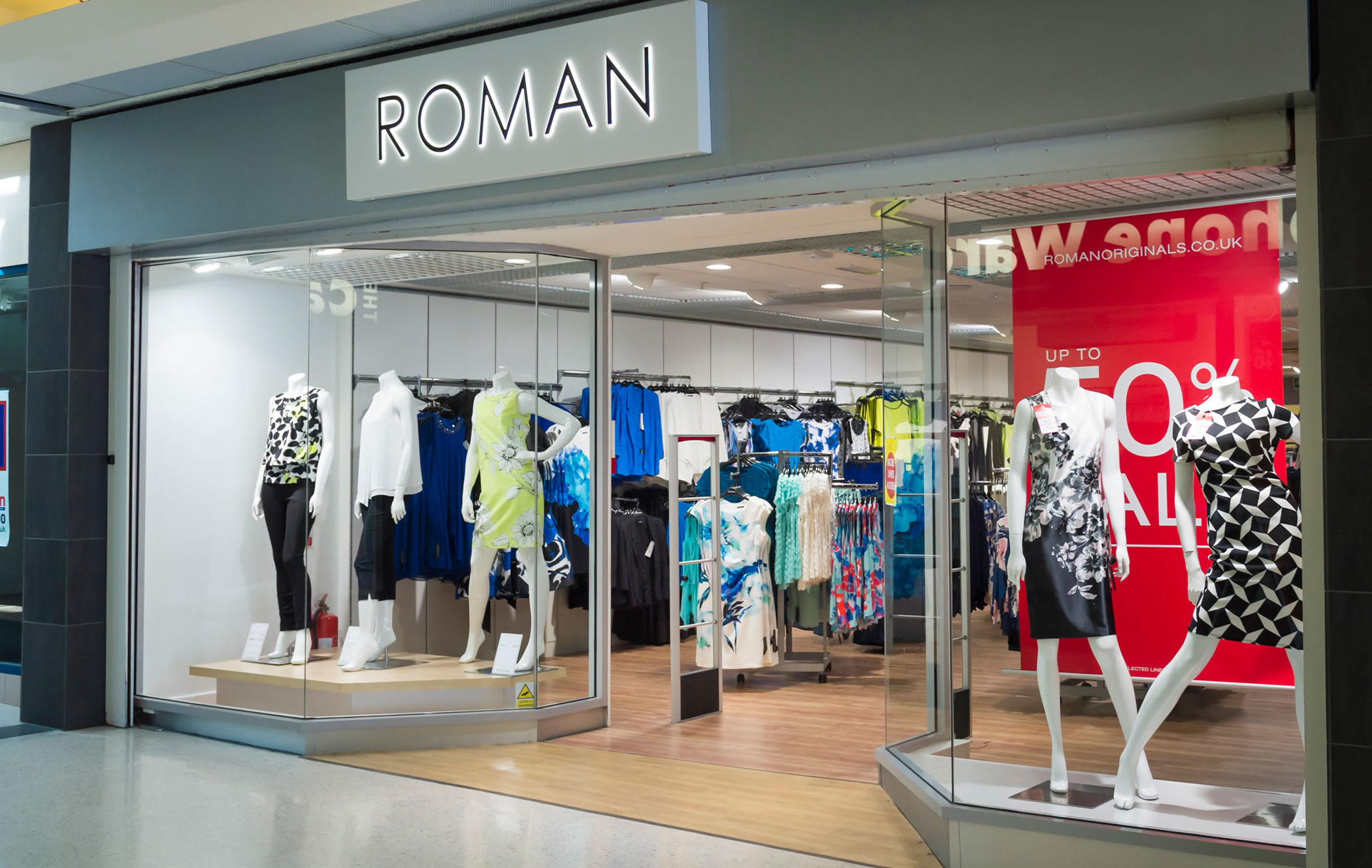 Roman
Discover this seasons must have trends all at affordable prices, from dresses, trousers, knitwear and jackets. We have everything your heart desires, with a wide variety of colours and sizes from 10 – 20.
Unit 12
Tel: 01248 352577
www.romanoriginals.co.uk
Shoezone
Whether you're looking for shoes for women, men or children, we offer stylish footwear at low prices for the entire family.
Unit 13
Tel: 01248 360256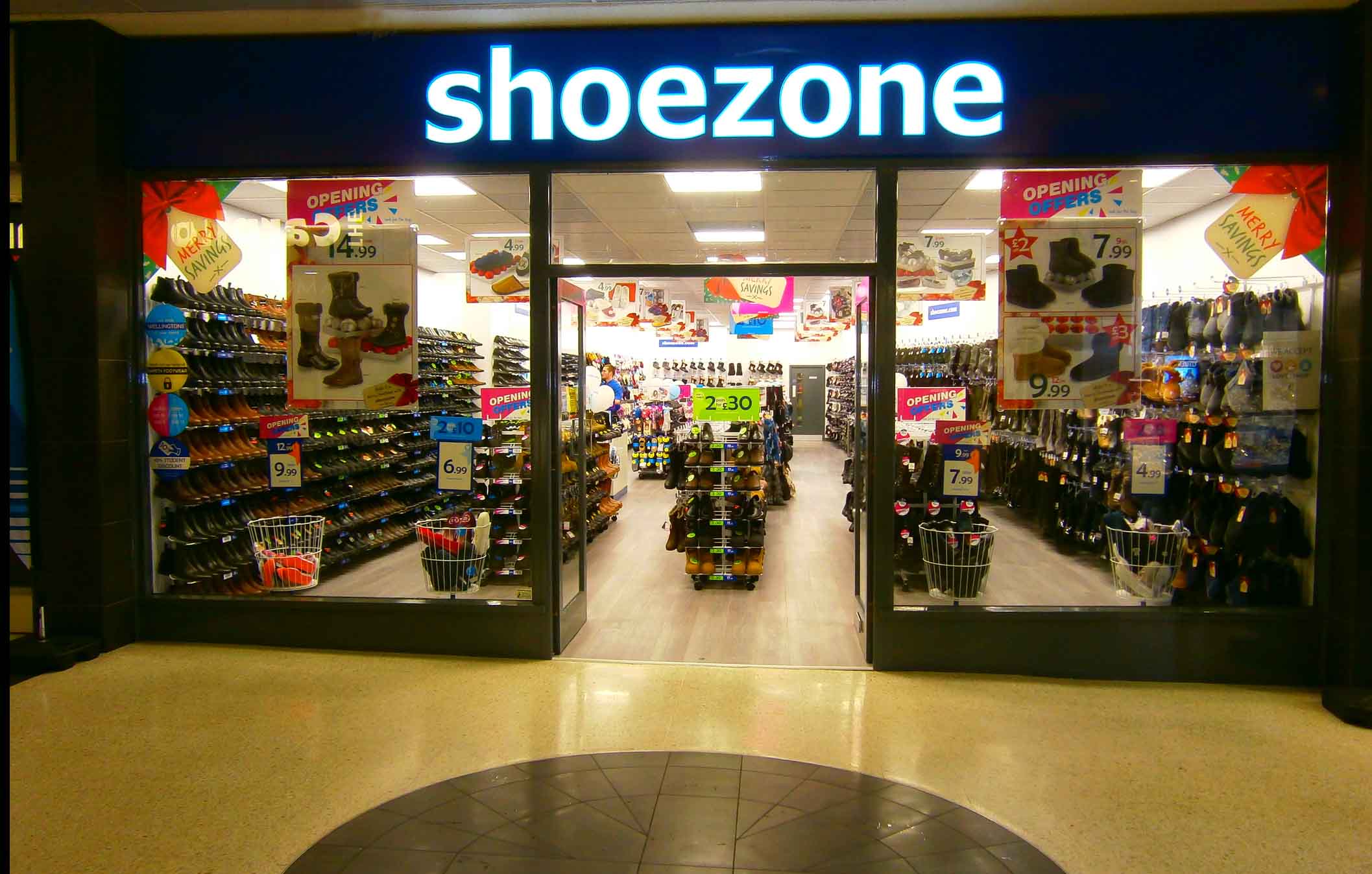 Yours
Discover fabulous plus size clothing in sizes 16-36 and refresh your wardrobe – whatever the season. We stock new season styles & amazing multibuy offers.
Unit 11
Tel: 01248 360126
www.yoursclothing.co.uk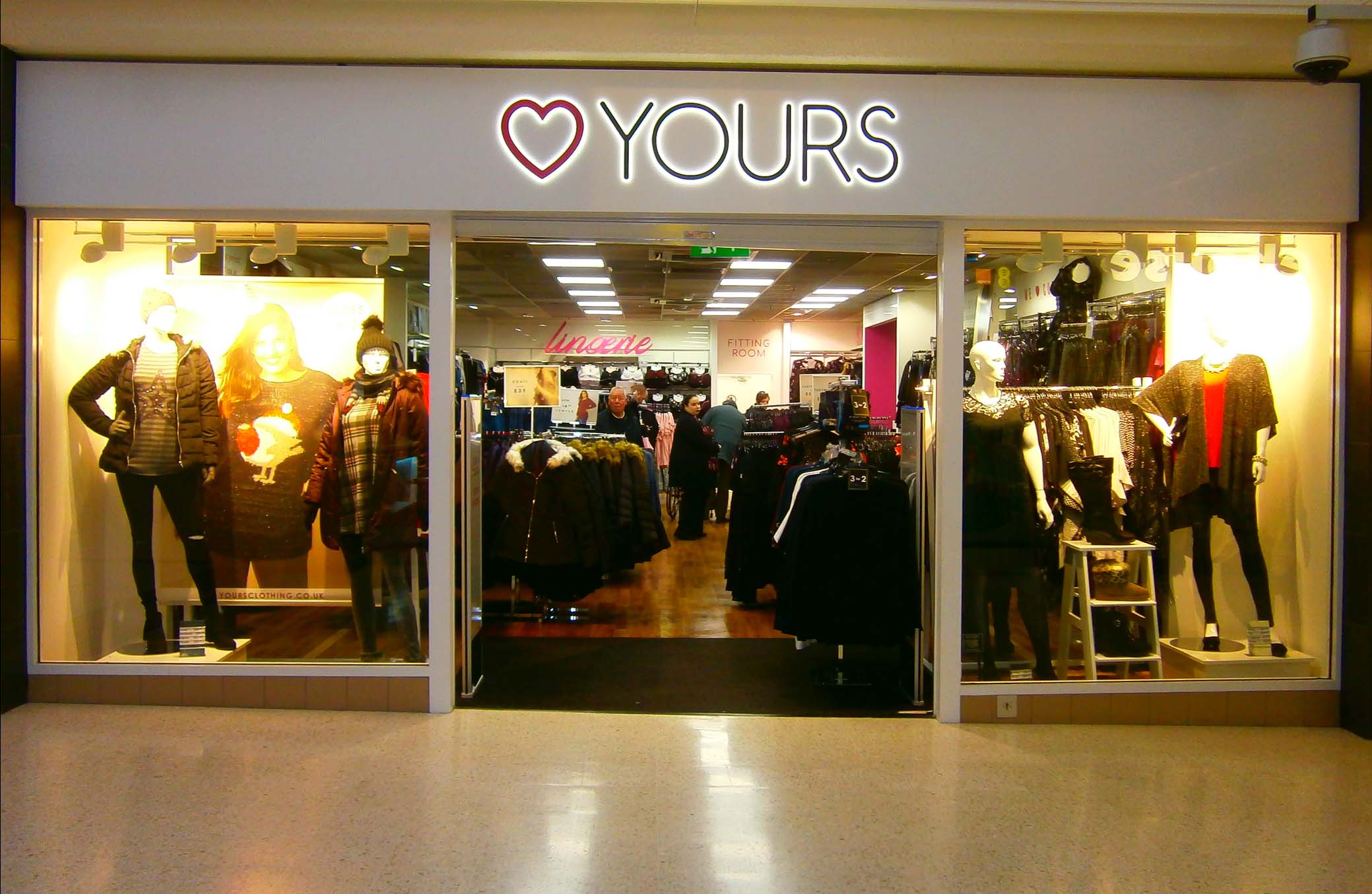 Deiniol Shopping Centre
Bangor Gwynedd
North Wales
LL57 1NW
Telephone: 01248 362435
Fax: 01248 351201