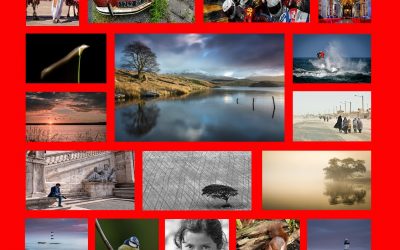 Photography Exhibition 22/09/2018 - 06/11/2018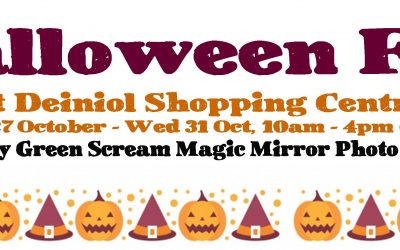 Halloween Fun at Deiniol Shopping Centre Spooky Green Scream Magic Mirror Photo Booth Join us in centre from Saturday 27 October until Wednesday 31 October, 10am - 4pm...
Roman are looking for a STORE MANAGER and a CHRISTMAS TEMP. Store Manager permanent 40hrs per week. Must have retail Management Experience. Christmas Temp required for  4hrs per week, must be flexible. HAND CV INTO ROMAN STORE OR SEND TO...
Deiniol Shopping Centre
Bangor Gwynedd
North Wales
LL57 1NW
Telephone: 01248 362435
Fax: 01248 351201