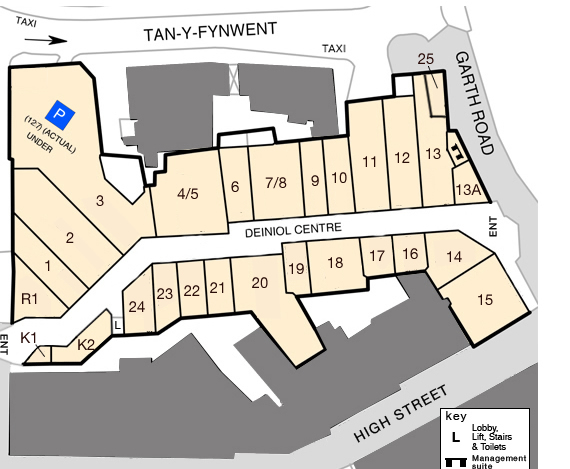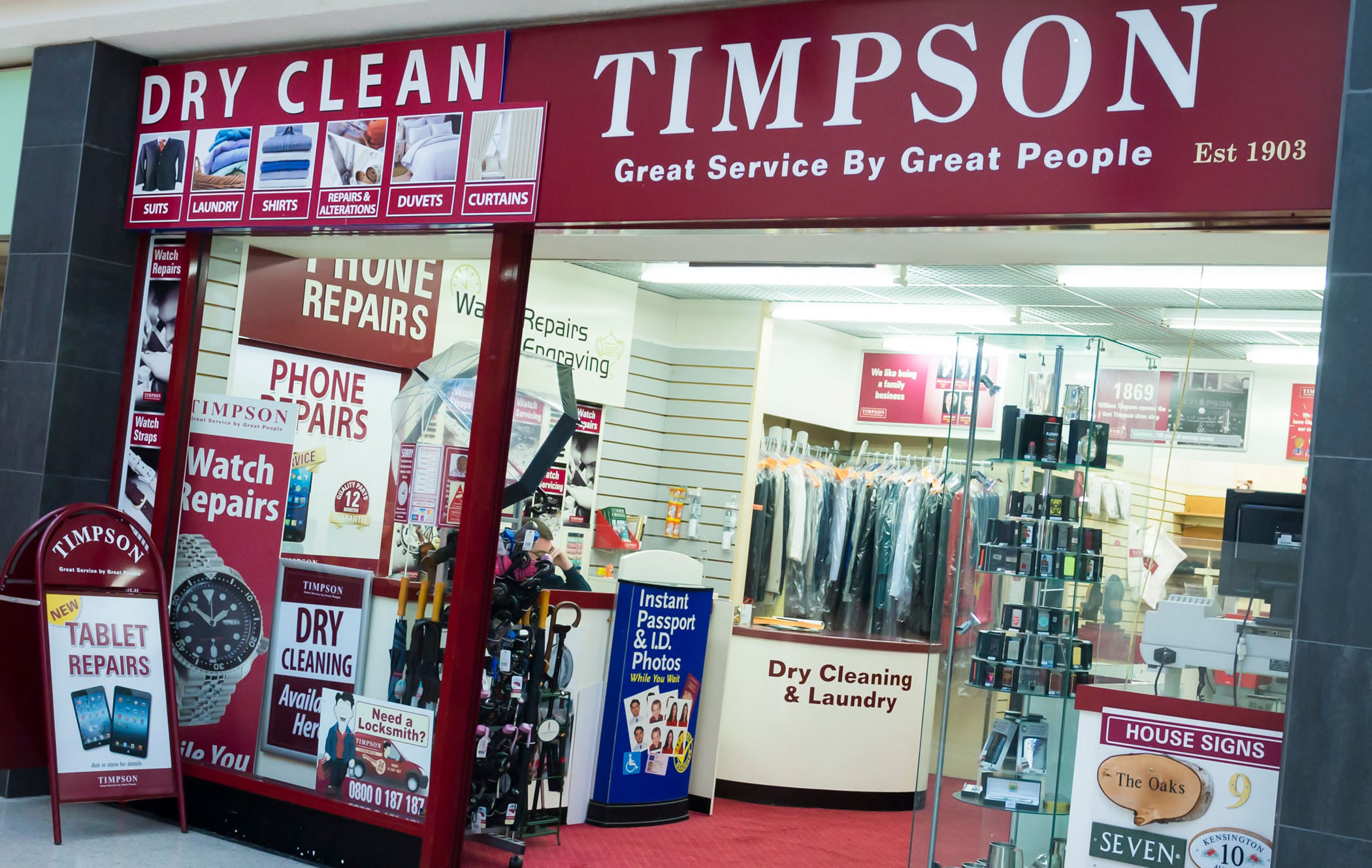 Timpsons
We specialise in shoe repairs, key cutting and engraving, as well as dry cleaning & photo processing.
Unit 19
Tel:01248 352560
www.timpson.co.uk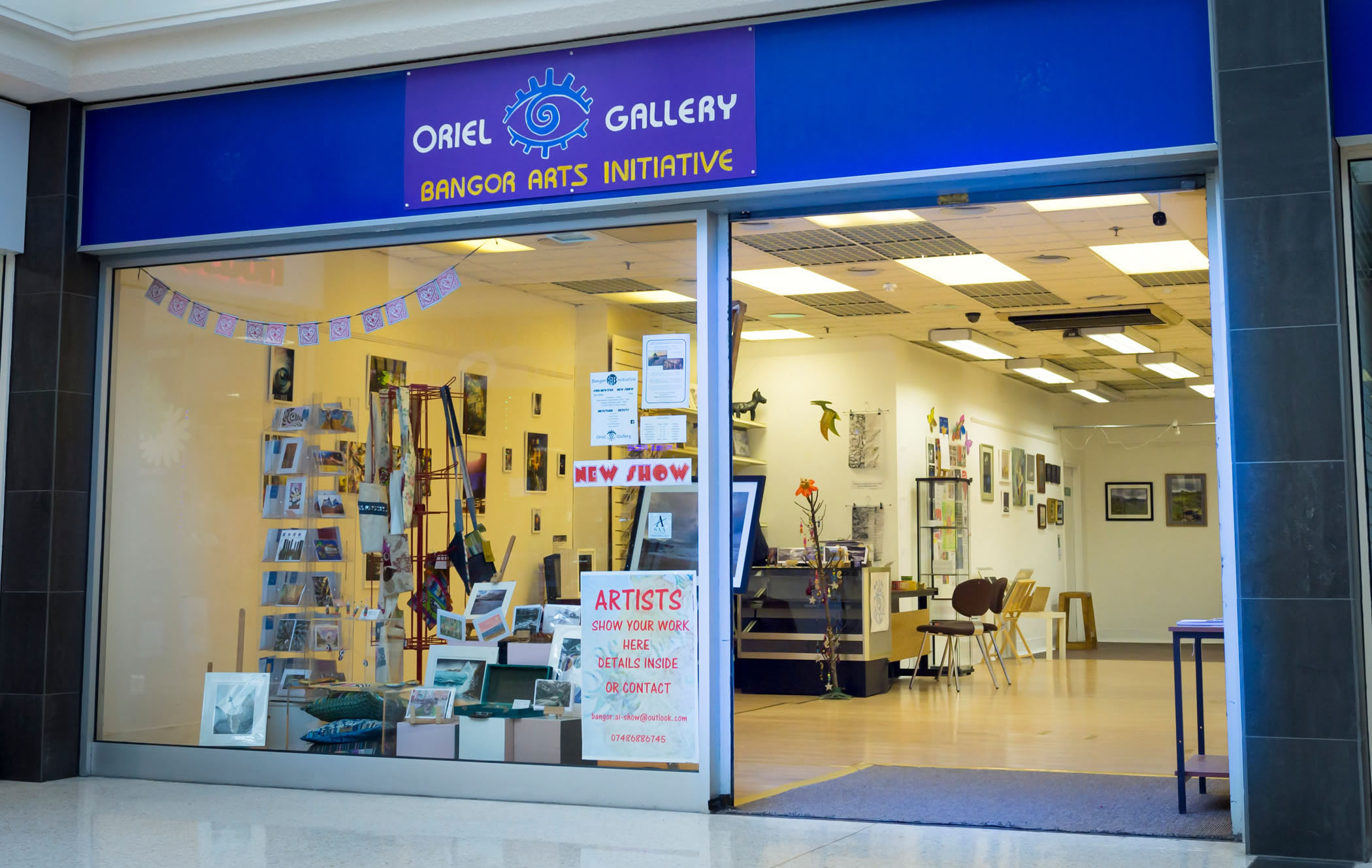 Oriel Art Gallery
Impressions of Wales produced by artists associated with the country. Using a variety of media and techniques the gallery is an exploration of traditional working methods and non-traditional, including painting, drawing, installation, video and photography.
Unit:6
Tel: 01248 351358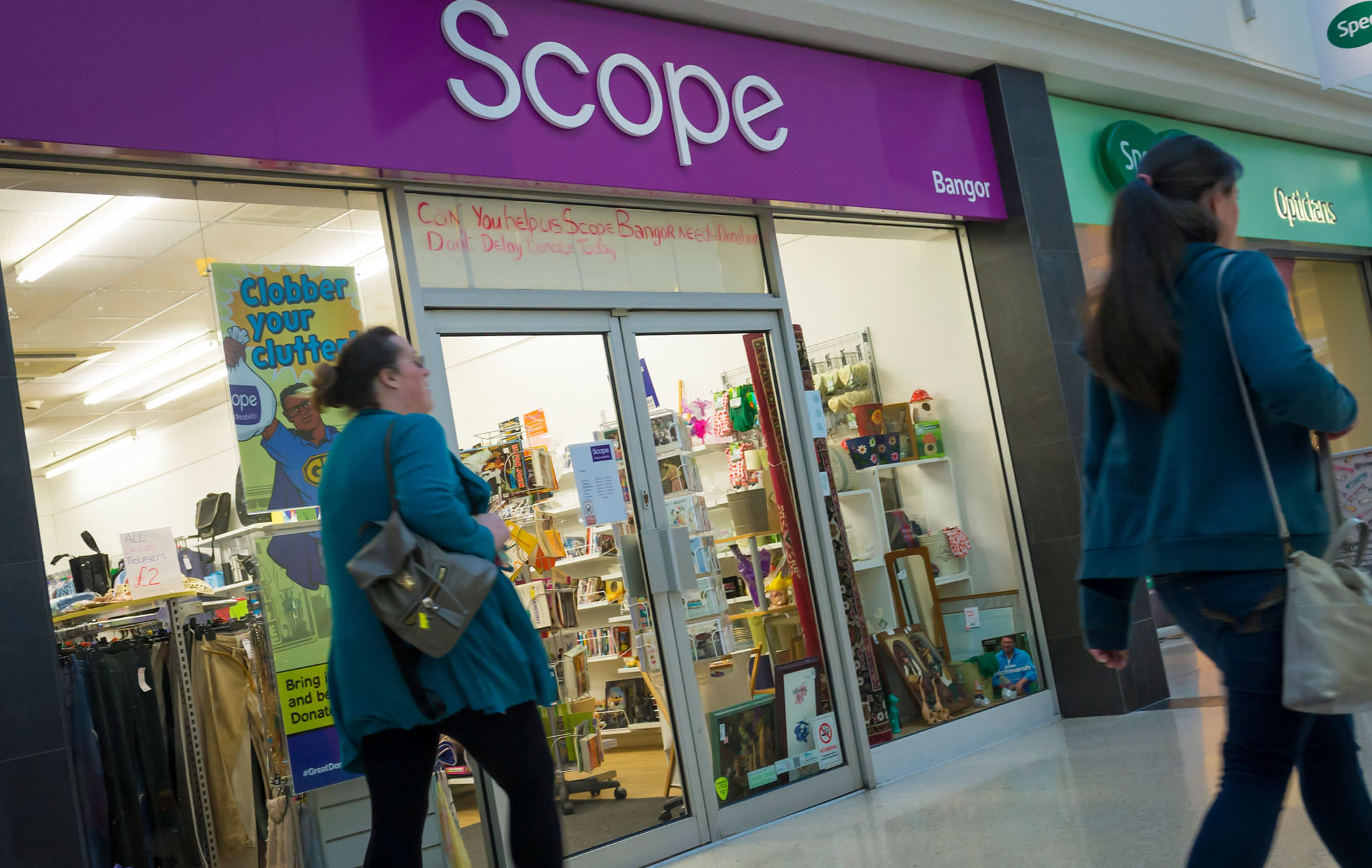 Scope
We sell second-hand clothes, shoes, accessories, homeware, bric-a-brac, books, CDs, DVDs, games, musical instruments, sports equipment and collectibles. We also sell new jewellery, DVDs and greeting cards. Come in for a rummage, and expect the unexpected!
Unit:1
Tel:01248 364787
www.scope.org.uk
Deiniol Shopping Centre
Bangor Gwynedd
North Wales
LL57 1NW
Telephone: 01248 362435
Fax: 01248 351201